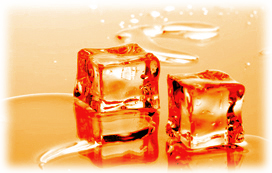 Melt Down Mix Down Extreme!

A Record-'Til-You-Drop VO Session
Sunday, February 3 • New York
Melt Down!
No lecture! Learn in front of the mic recording commercials, audio sketches, scripts.
• Comedy • Acting • Improv • Characters • Dialects • Mic Technique •
Mix Down!
Your recorded tracks of the best and newest scripts are mixed down in the session with music & effects. These recordings can land on your demo.
Joan Baker
Teaching and acting professionally for more than 30 years.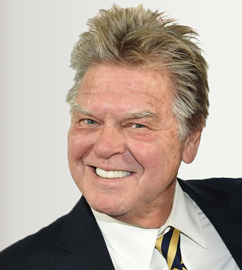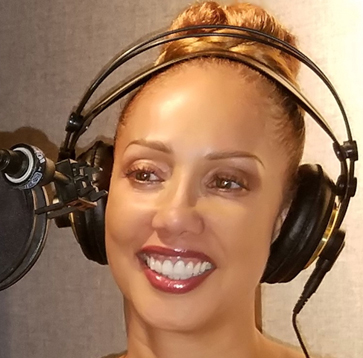 Patrick Fraley 
MFA in Acting from Cornell & 45 Years Experience.
John Marshall Media

The Film Center Building
630 Ninth Ave. Suite 1108
New York, NY 10036
Limited to 10 participants
Fee: $595



$1000 for both days
(Includes "The Envelope, Please"
on Saturday, 2/2/19)
Date and Time



Sunday, February 3
10 am — 6pm
Enroll


Email patfraleyteaches@aol.com

(818) 400-3733
Teacher approval required