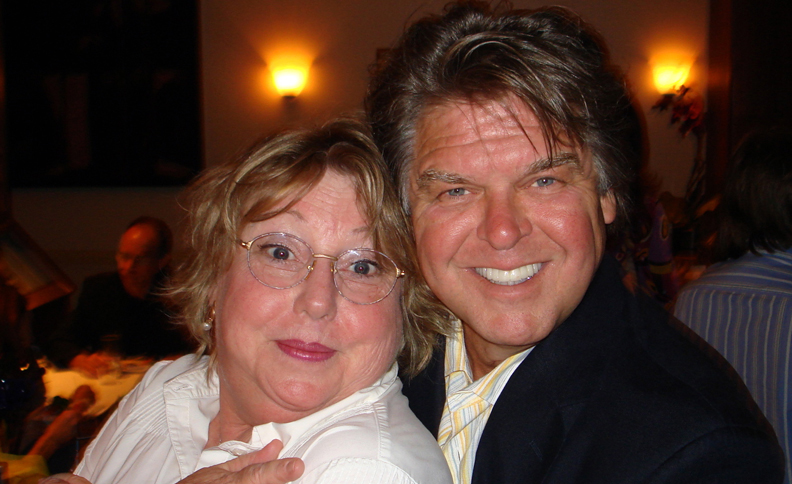 Saturday, December 15 • Los Angeles
Special Guest Teacher Pat Brady
PAT BRADY is an agent at CESD
has represented Patrick Fraley for about 20 years, and has listened to thousands of auditions.
"Anyone can do the job. Getting it takes skills."
Steve Mackall
VO Performer
Auditioning Dialogue Parts with Excellence from home
Auditioning Single Talent Scripts from home
Receive "The Art of Self Direction" Home Study Course
WHERE
SALAMI RECORDING STUDIO
10733 West Magnolia Bl.
North Hollywood, CA 90038
EVENT FEE
$595. Credit Cards, Payment Plans
WHEN
Saturday, December 15
10:00 – 6:00
TEACHER APPROVAL
REQUIRED
  To request a position in the event: patfraleyteaches@aol.com or call 818.400.3733