The Master Event
With
Grumpy
Old
Ed
Saturday,
January 12, 2019
Los Angeles
You get BETTER
by working with 
THE BEST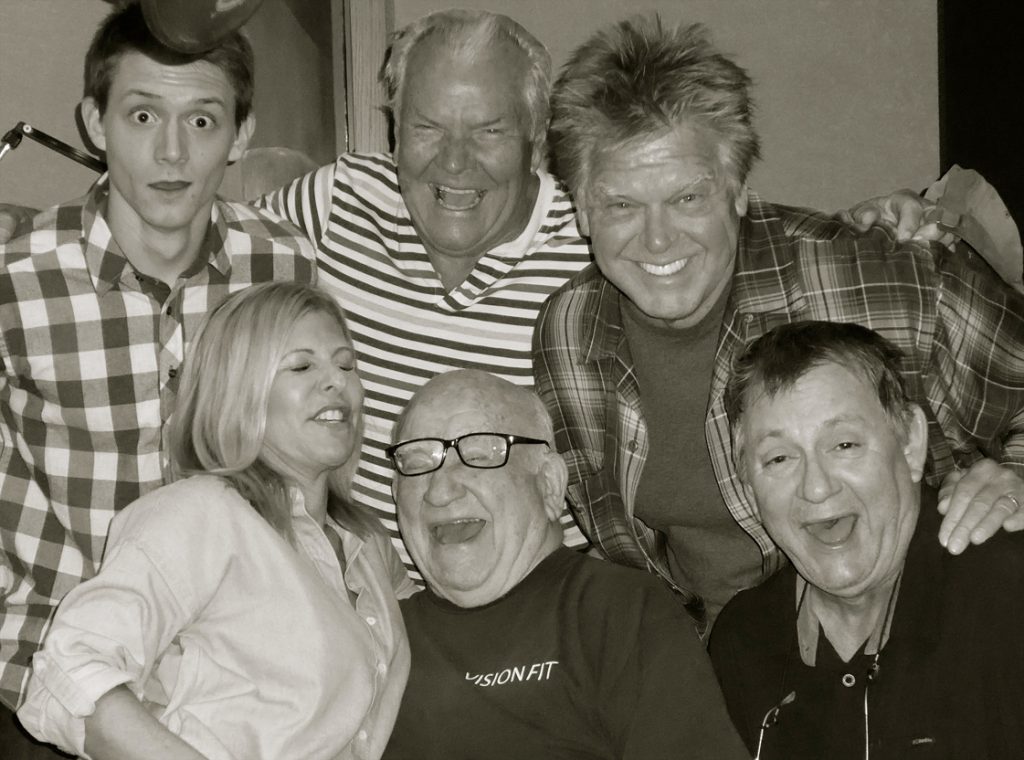 Here's a rare opportunity to work with the best actor in the business: 
Edward Asner
Learn While You Record and are guided by Pat Fraley & Ed Asner.
You will choose your work with Pat and Ed:
Audiobook Excerpts, Dialogue, Animation, Commercial
All participants receive a copy of Pat's new book,
"And The Winner Is…" Voice Over Acting.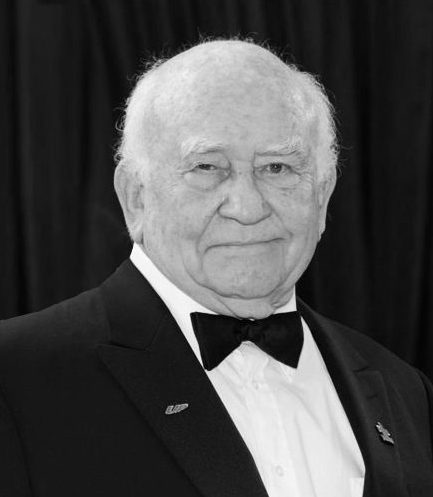 WHERE
SALAMI RECORDING STUDIO
10733 West Magnolia Bl.
North Hollywood, CA 90038
EVENT FEE
$595. Credit Cards, Payment Plans
WHEN
Saturday, January 12
10:00 – 6:00
TEACHER APPROVAL
REQUIRED
  To request a position in the event: patfraleyteaches@aol.com
or call 818.400.3733